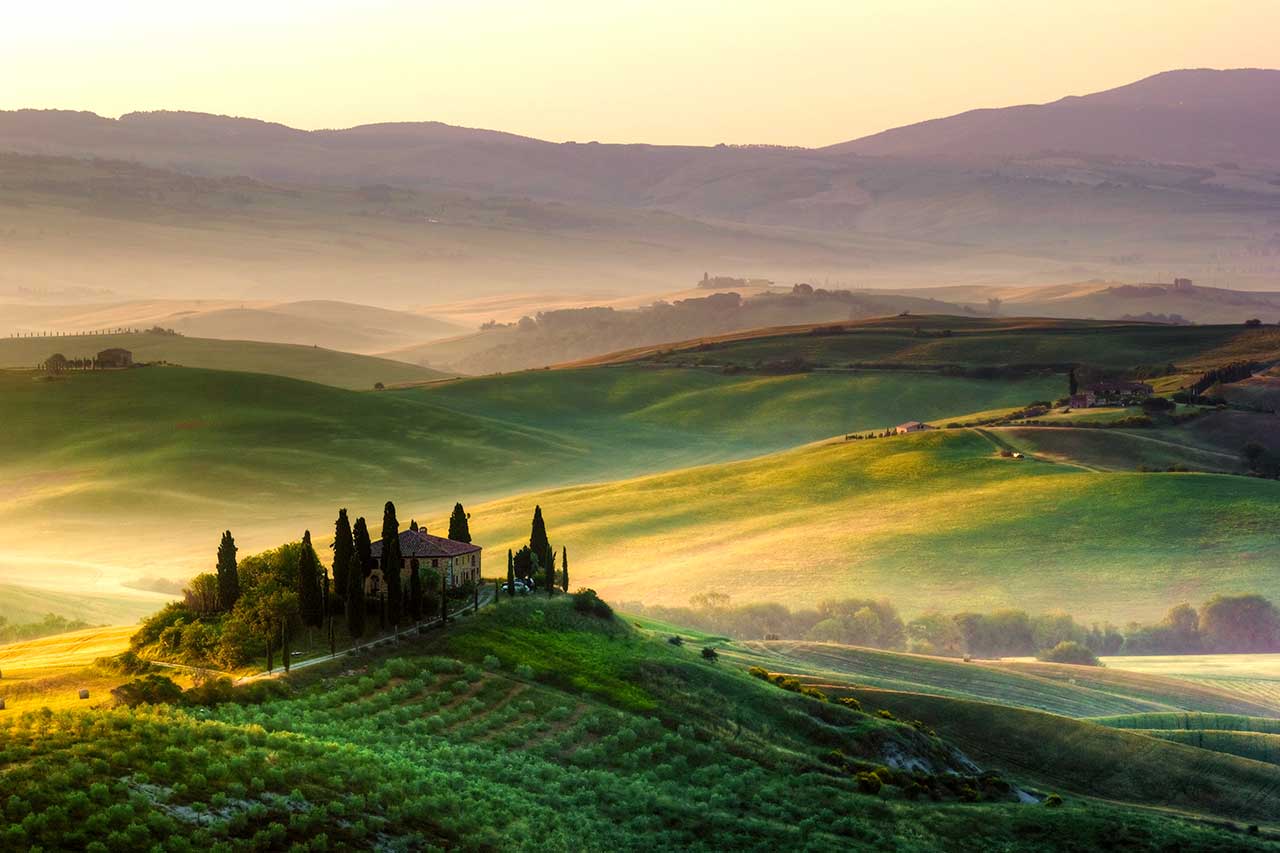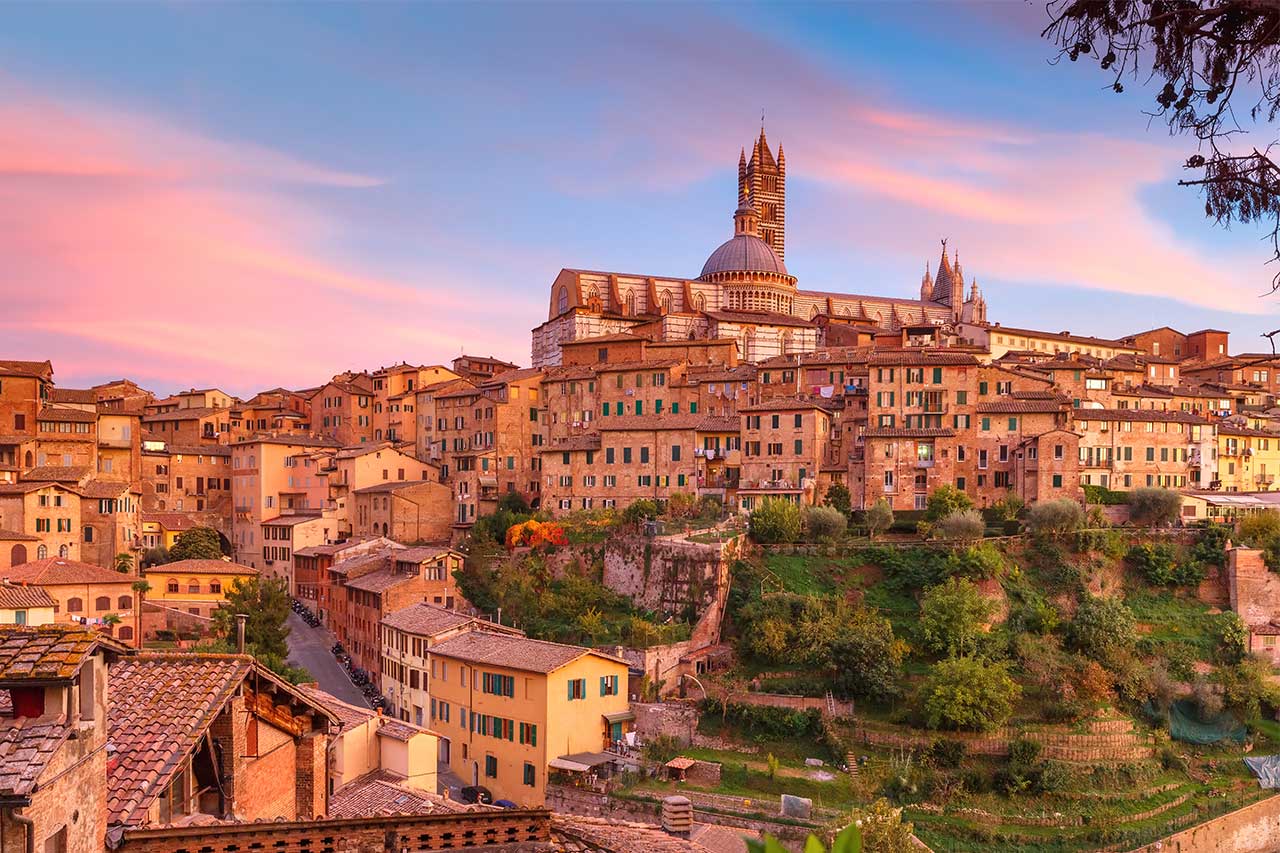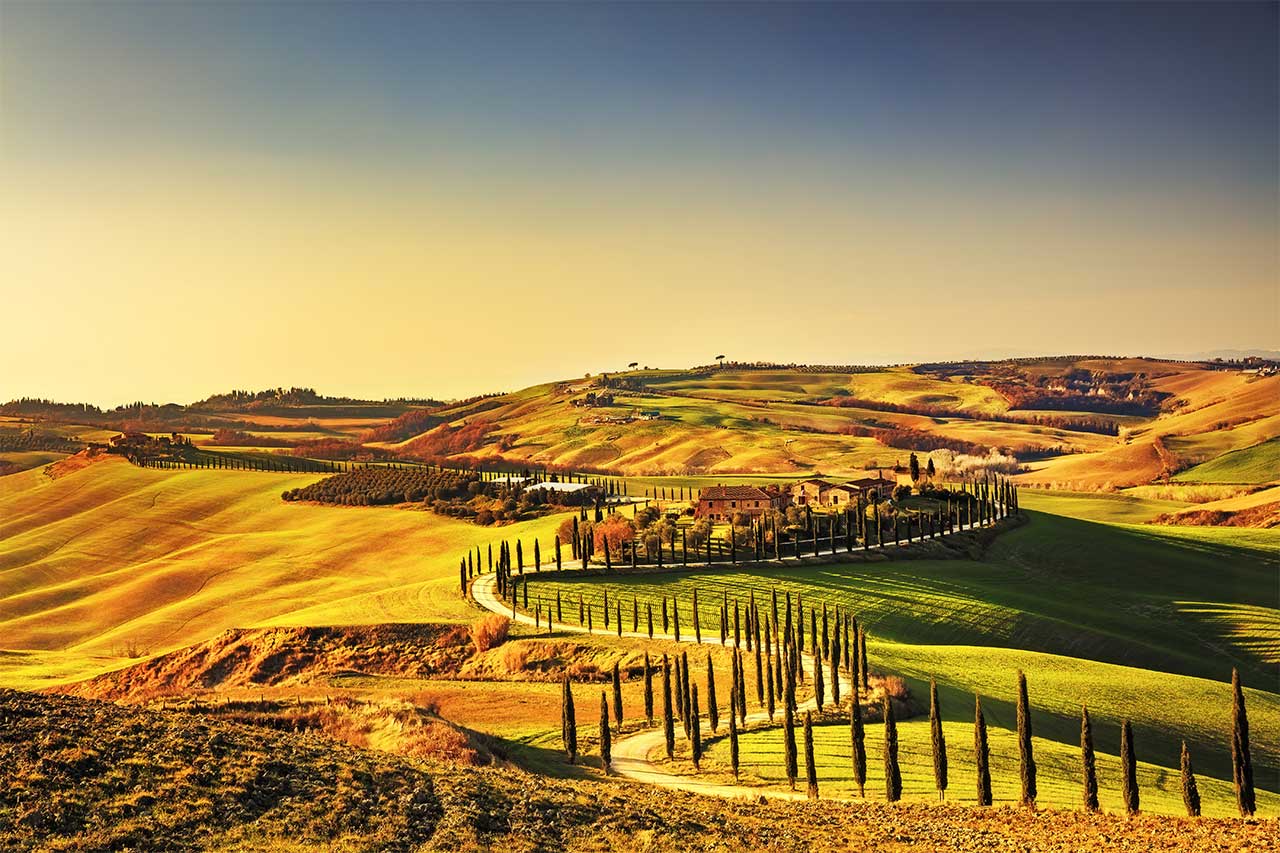 Tour Description
There are different types of Tuscany tours. The regions offers such a diverse and almost infinite number of opportunities that the only limit is given by your own personal preferences. Whatever your choice, you can be sure you'll get your fair share of art, culture, good food and breathtaking landscapes.
If you choose to visit the cities of art, then your tour of Tuscany must start from its capital: Florence. The city of art par excellence thanks to architectural wonders like Palazzo Vecchio, San Giovanni's baptistery, or the masterpieces preserved in the Uffizi Gallery. But you must also see Pisa, with its famous Leaning Tower and the Piazza dei Miracoli (Miracles square), which is every bit as good as Florence. Moreover, should you do the Tuscany tour in July or August, you can attend to the engaging Palio of Siena, Italy's oldest and most spectacular sport event, where contemporary knights strive hard to honour their contrade, or neighbourhoods.
When your main intent is to enjoy the pleasures of good food, you can appreciate the typical cuisine of the region by visiting medieval villages while tasting a special glass of wine: Chianti, Montalcino, Montepulciano and San Gimignano (the most famous villages for their wines).
Lovers of sea and luxury should head straight to the Argentario coast with the Ercole port, and Santo Stefano port with its blue crystal water.
This is a but a small taste of all the views and experiences Tuscany has to offer. Please contact us to help you organize the holiday of your dream.
Points of Interests:
Florence

Pisa

Siena

San Gimignano and Montepulciano

The Argentario coast
More Info
Lunch and Entry fee are not included
It is also possible to visit the Tuscan countryside from Rome and be back in one day. Please contact us for any kind of requests