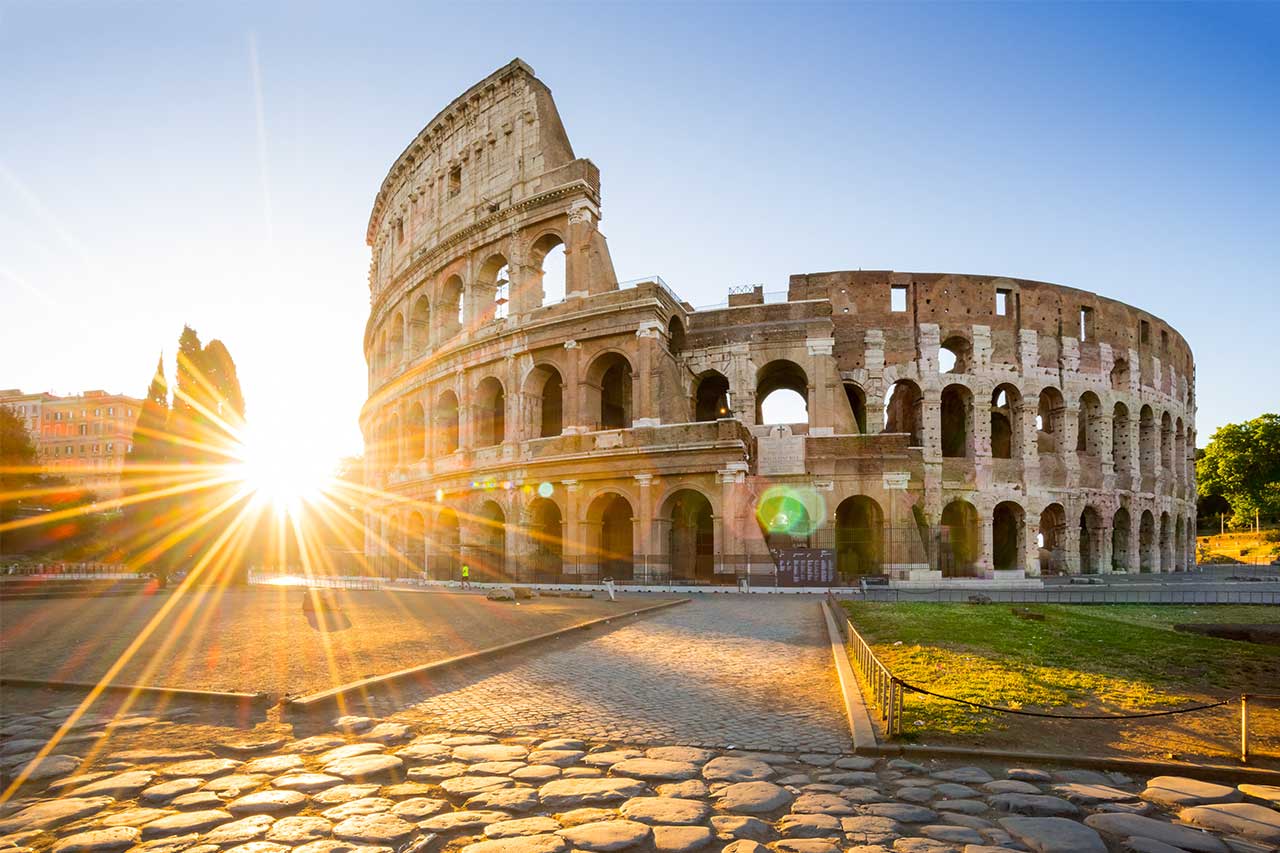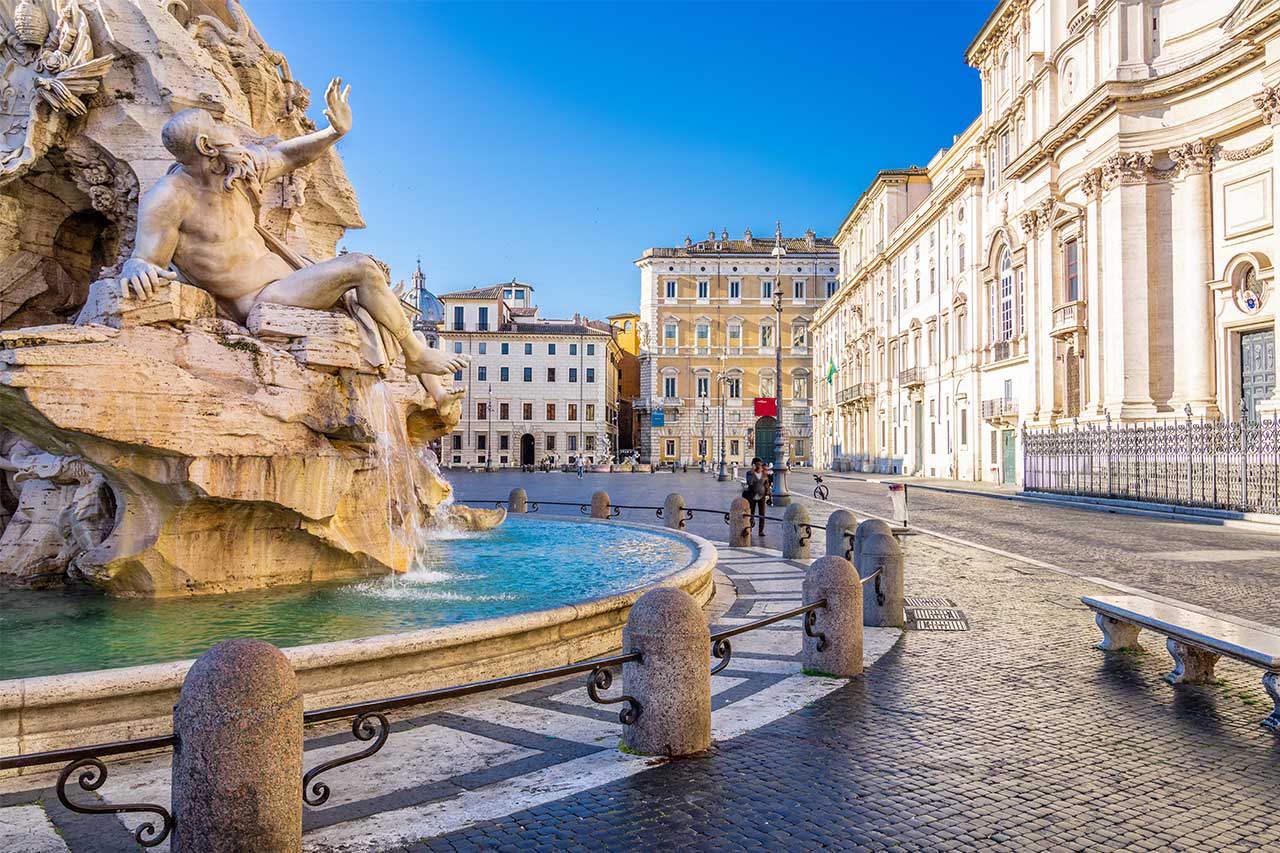 Tour Description
Time is precious in a vacation, cruisers know it too well…
only few hours in a place and then back for sailing away to another port, ready for another adventure..
If you don't like walking in the heat in a caravan of travellers , wiping your forehead while dreaming of swimming in a pool… then we suggest another scenery: a private Rome shore excursion.
You can tour Rome while sitting comfortably in a De Luxe air-conditioned Mini Van enyoing the view of 3000 years of history and listening to your private Driverguide..
Our vehicles can drive and stop you very close to the main attractions, this is what makes the difference in a shore excursion of Rome of only few hours!
Once back on the ship, thinking of the memories of the day, you will be satisfied of all the things you didn't expect to see in such a short time!
Program
Pick up at the ship at 7.30am / 8:00 a.m.
Tour of Rome – Highlights
tour of the Vatican (Museums, the Sistine Chapel and Saint Peter Basilica)
Departure from Rome at 4.00/4.30 pm, you will be at the port around 5:30 pm.
Suggested Rome Highlights:
Colosseum and Arch of Constantine
Palatine Hill and The Circus Maximus
Venice Square
Navona Square
Pantheon
Trevi Fountain
Spanish Steps
 More Info
Lunch and Entrance fee are not included
Vatican Private Guide not included but highly recommended (cost of the guide 150 Euros)
Vatican dressing code:
women: can bring a scarf for the shoulders and wear knee-lenght shorts or skirts
men: can wear a T-shirt and knee-lenght shorts
backpacks not allowed (can be left in the car)