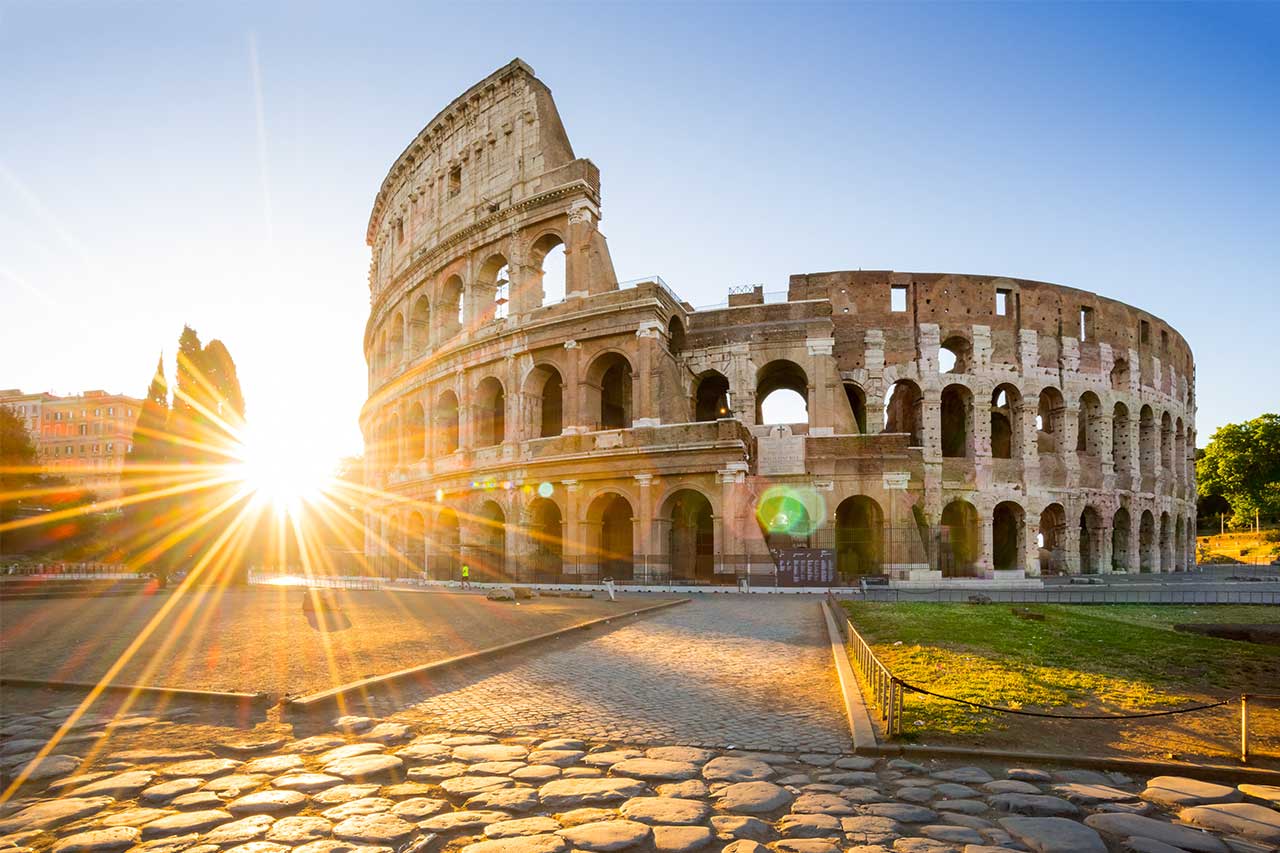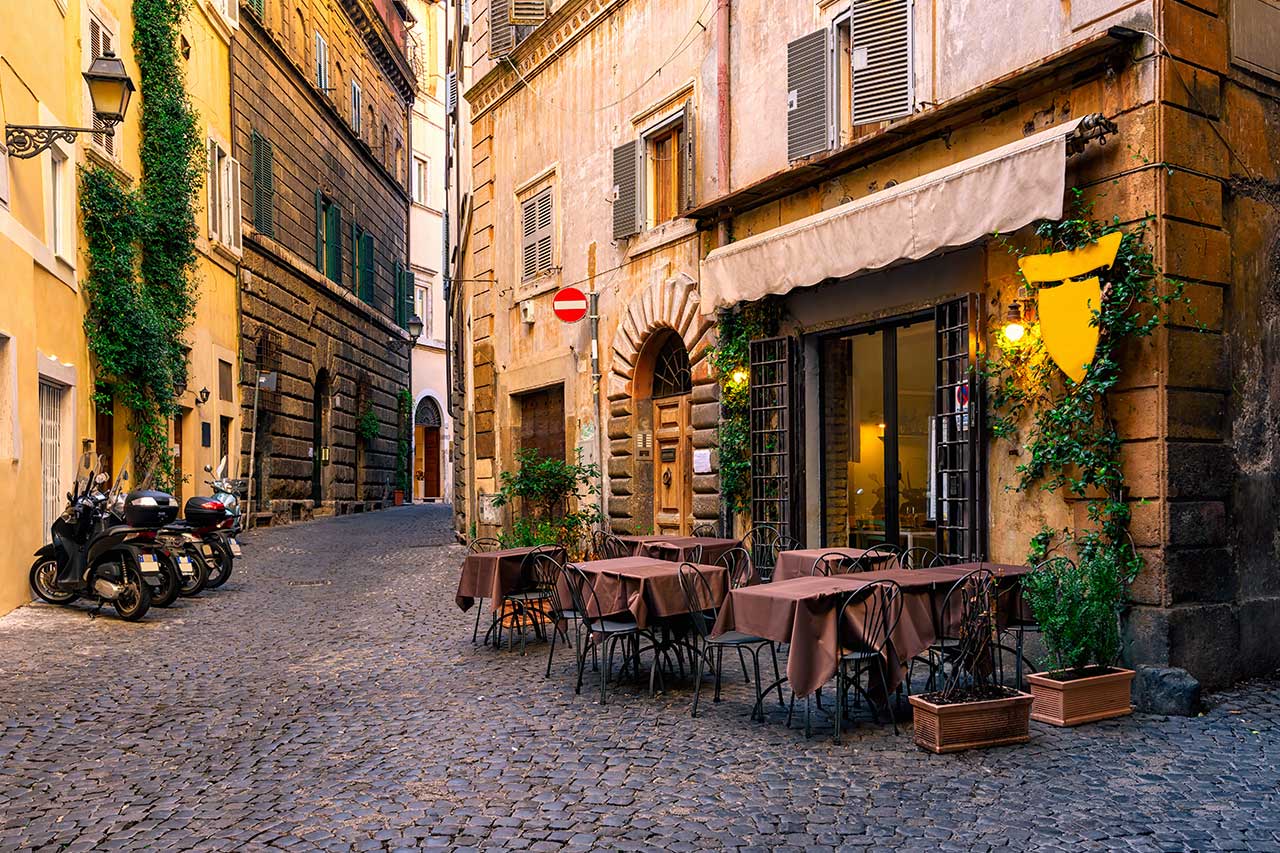 Tour Description
A lifetime is not enough to see all of Rome… capital of the biggest empire in the ancient world and capital of Christianity. It's rightly called The Eternal City, with its 3000 years of history. With the 40% of the art in the world, Rome is, like a famous Italian actor used to say, a museum out in the open… Not convinced? Let's see some numbers: 400 churches, 150 museums and over 2000 fountains.
The great poet Shelley said: "Just the fountains are enough to justify a journey to Rome".
A Private Walking tour of Rome is the best way to visit the centre, where each corner has a story to tell and each narrow alley is so filled with historic and artistic interest that, otherwise, half of what there is to be seen, would be missed. With your own personal expert tour guide you will see Rome as you have never seen it before. Contact us and together we will organize your dream vacations!